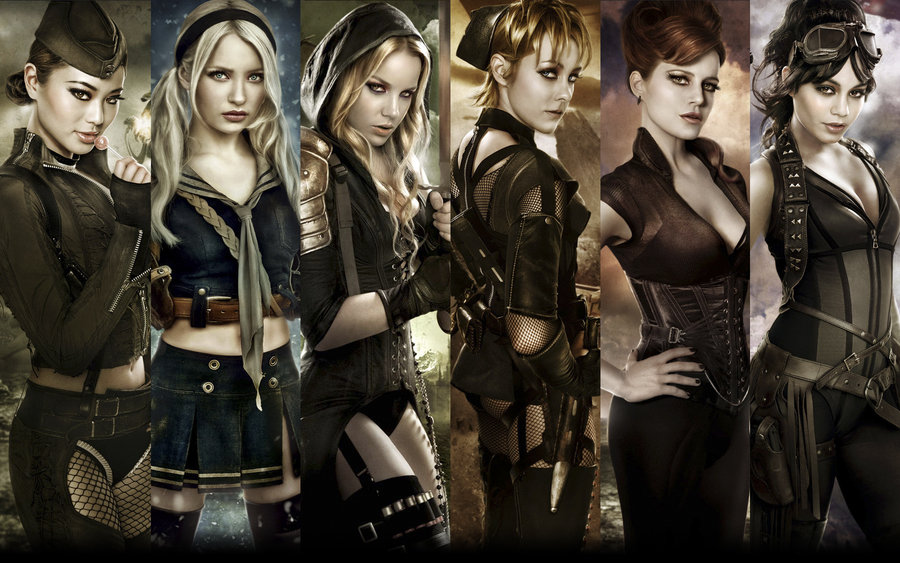 How Getting Laid Should Fit Into Your 20's(Prioritize Women So You Never Have to Again)
While working on our recently published series "How to Go Out to Bars Alone (If You Are Scared)", I stumbled upon a topic that required its own discussion altogether.
In fact, it's probably long overdue.
I take immense pride and responsibility in the privilege being able to help shape your 20's.
I'm more lucky to have you guys than you are to have me.