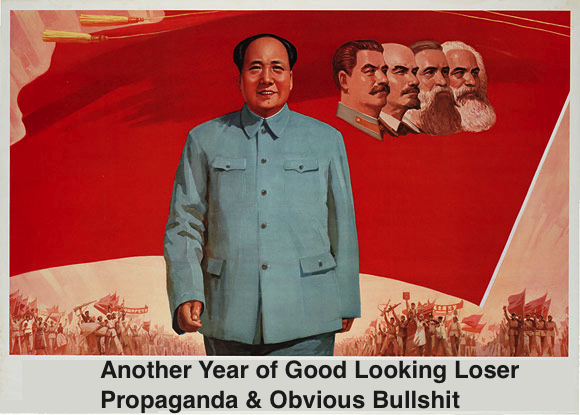 The Very Best of Good Looking Loser 2015
2015 was a truly awesome year for me, nearly everything exceeded expectations.(Scotty is still sober and doing well)
Life is beyond excellent and I owe each and everyone of you guys a monster THANK YOU.
Still, I didn't get up as much Good Looking Loser and Lifestyle by Good Looking Loser content in 2015 as I wanted. Some people think that the lack of weekly material is evidence that I'm on 'cruise control', that I've run out of 'ideas' or that I've just stopped caring as much.
All 3 are very much the complete opposite.