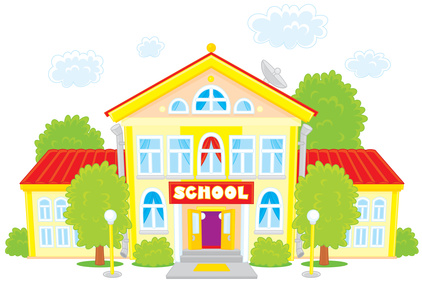 Social Misconceptions About College - Greek Life - Getting Pussy, Hazing, Minorities, etc. (Part V)
Moving right along in our "Academic and Social Misconceptions About College" series, lets talk about what goes down in the fraternity scene.
In Part IV, we discussed "The Greek Hierarchy", similar to the college social hierarchy presented in Part II - it's the basis for everything that happens (or doesn't happen) in Greek social life.
While pledging a fraternity is undeniably the quickest way to "Top 20%" popularity and meeting countless college girls, simply "joining a frat" doesn't ensure entrance to the that group - sometimes called "The In-Crowd".
It has to be a respected fraternity.