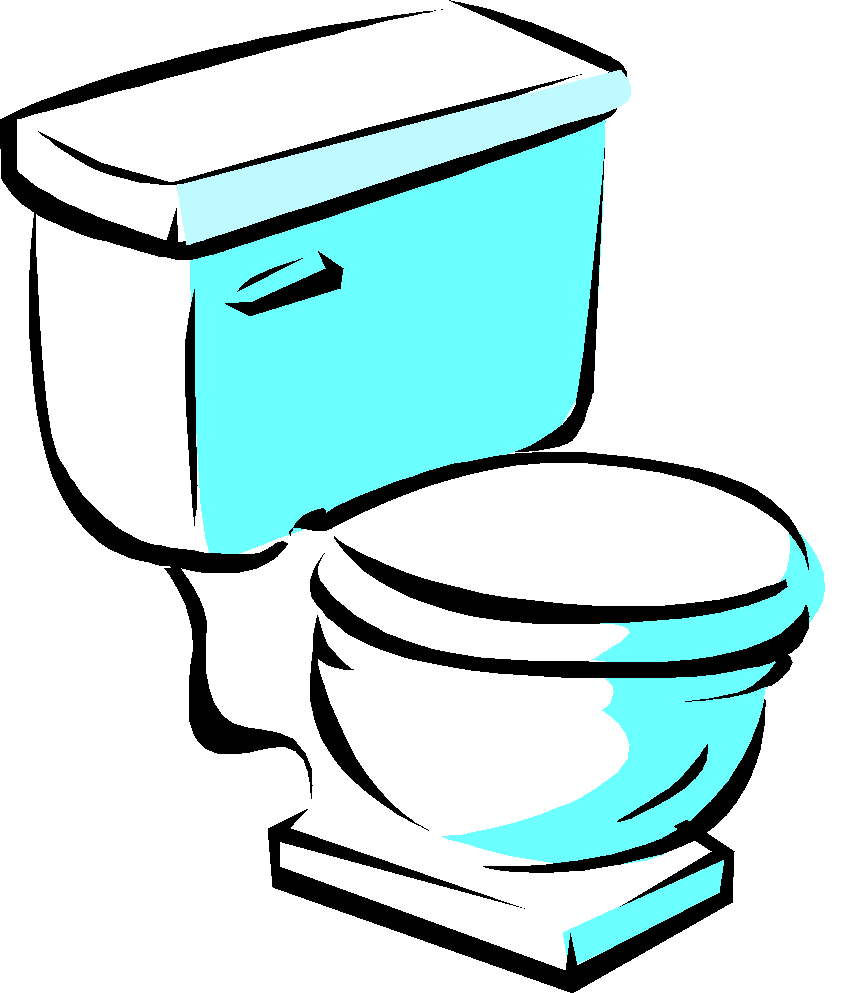 Are you Alive? Or Just Flushing the Toilet After Other People Release Their Shit?
*this one gets a little gross; but it's to prove a point. haha.
As explained in "The Secret to Life," taking proactive action is the most important thing if you are going to bang a lot of girls, make a lot of money, look your very best and live a high-quality, low-stress, time efficient, productive, fulfilling life.
This discussion "Live Proactively," certainly generalizes, but largely explains 2 lifestyle paradigms. Some people proactively take action, create and build a lifestyle for themselves. Other people are simply reactive to the world around them and never seem to get ahead or reach their goals.
I strongly encourage you to live proactively as much as possible. It's pretty much inevitable that you'll have to be reactive to things in your daily life- but the goal is to realize the unnecessary reactive scenarios and behavior and try to eliminate them so you can investing more time in yourself.
Let's define these terms so were all on the same page-