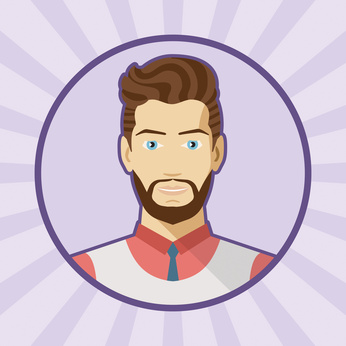 Misconceptions About "Players"(updated: August 24th 2014)
One of my biggest beefs with the whole 'Pickup Artist', 'Seduction Community' and mainstream (Men's Journal, Maxim, etc.) is that, either intentionally or subconsciously, they totally exaggerate how "skilled", smooth or confident a guy who is naturally successful with women actually is.
Vulnerable or inexperienced guys are led to believe that they need to become a superhero to be successful with women.
"I'll never get to that level!"
"I have so far to go..."