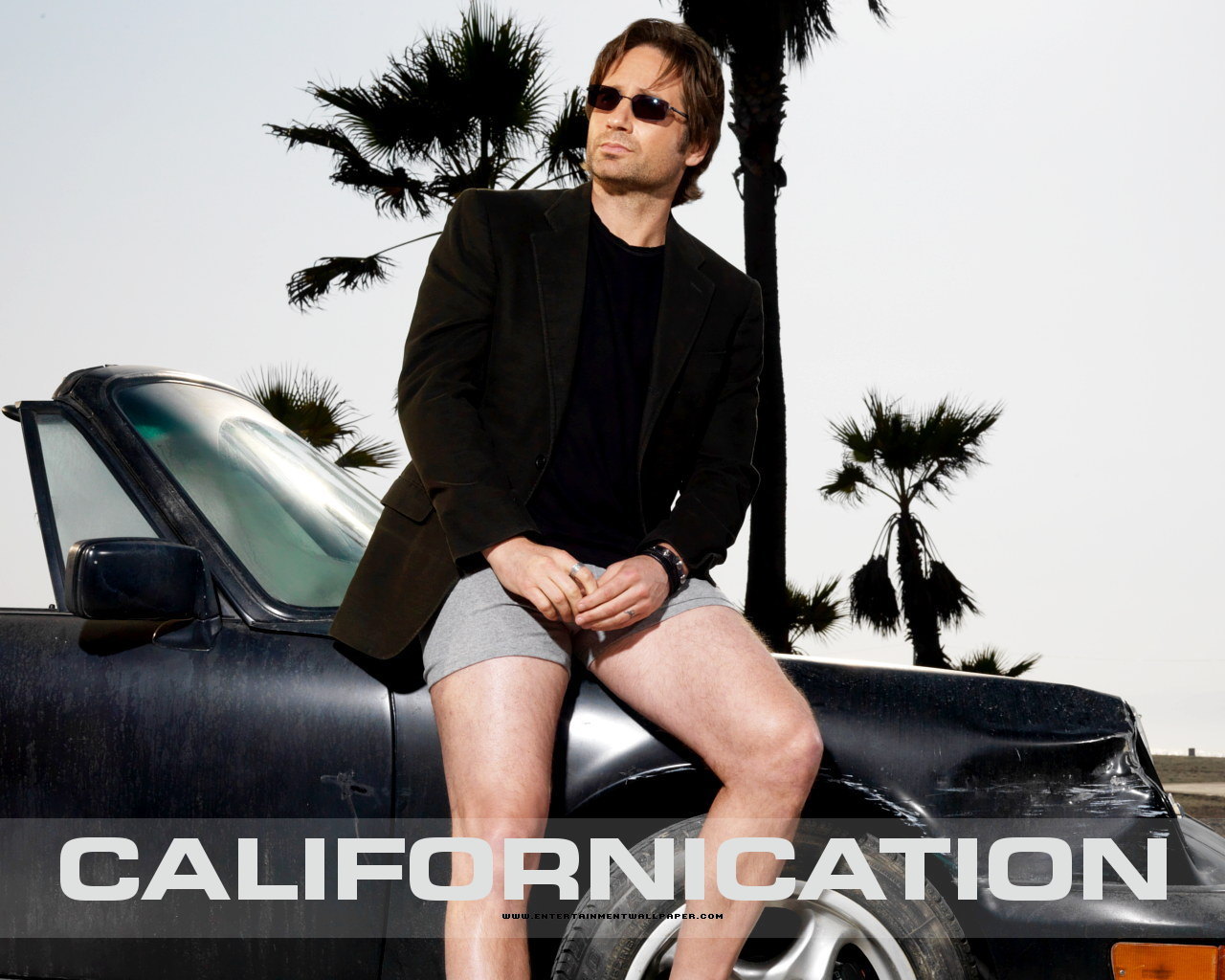 How to Appreciate Every Woman (At Least Temporarily)
It's been a while since I've published anything on Good Looking Loser (there's been a few posts on Lifestyle by Good Looking Loser however).
I've been flying around the country in the past few months.
Some business, some pleasure, some neither.
Per your suggestion, I downloaded several seasons of the hit series, "Californication" (free via Prime), to watch on the plane.
The show was really popular between 2007-2012, many of the same years that I was living my own version of Californication.(aka sleeping with a lot of random women in Los Angeles)