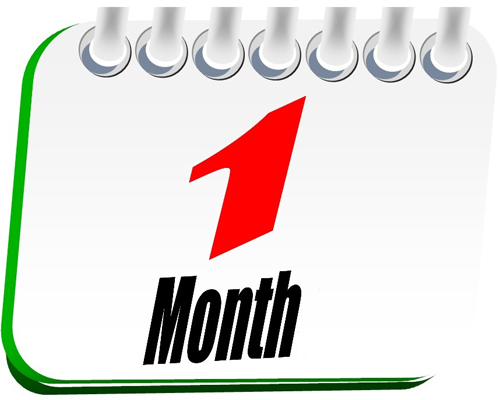 How to Go Out By Yourself at Night - The First Month
Welcome to the first month of our "How to Go Out Alone to Bars" program.
The first month of this program is fairly easy and is largely meant to give guys a reason to GET OUT OF THE HOUSE and work on the very beginnings of controlled exposure therapy and the very very beginnings of Killer Instinct (aggressiveness).
Killer Instinct, as you know, is the primary factor that separates guys that Get Laid a lot at night and the guys who end up with a bunch of phone numbers.
While you've always had the option of going out alone - it's not an easy task to "just go pick up girls" if you have approach anxiety.
In fact, going out by yourself at night and having a productive (let alone not miserable night) is virtually impossible.