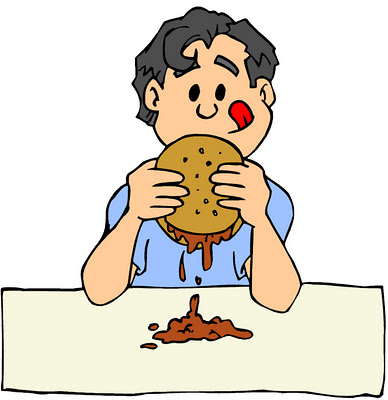 Let Me Explain
Doing more videos today, hopefully the camera cooperates.
I'm planning to do a whole bunch more. Maybe 20-25 by December, we'll see.
Maybe I'll get to New York and get Scotty on camera too.
As of September 15th 2012, I got 3 videos up.
They are all basically the same thing.