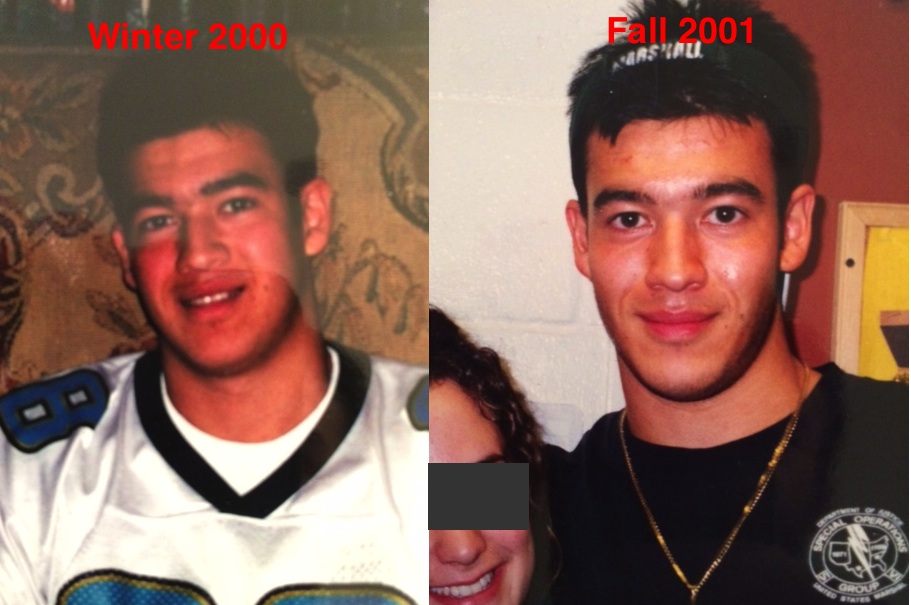 How to Be Good Looking(or Above-Average)
If you have never had visible abdominal muscles (<8% body fat), you have no idea what you are missing.
It has nothing to do with abs though.
Let me explain and show you over 40 pictures.
Girls Want to Fuck the Above-Average Guy
You probably have heard of my "Above-Average" Sex Appeal Theory.