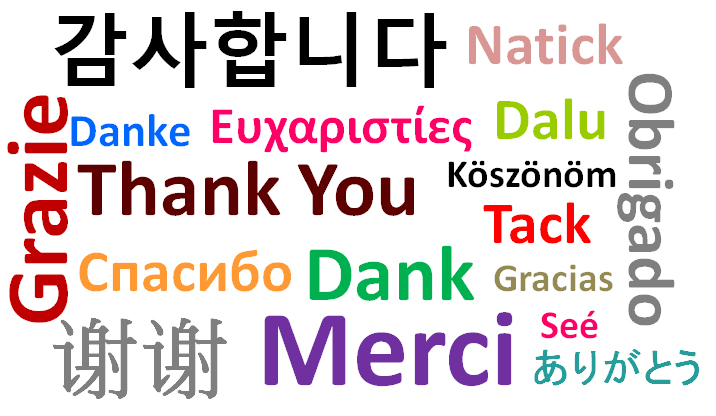 Thank You!
I'll have a post (rather, series) coming out pretty soon -
How to Lose Your Virginity
It's an important one so I want to take my time on it.
It will be the MOST IMPORTANT one to a lot of guys and I don't want to let you down.