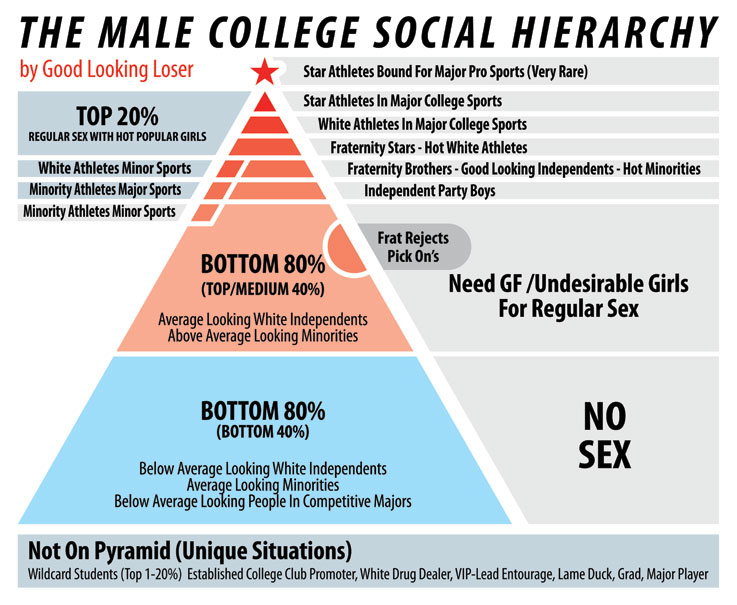 Getting Laid in College - If You Are An Outsider(scroll down for audio and table of contents)
For privacy purposes, the original location, images and name of "Hunk" are removed.
I want everyone to know about a kid that I'm so proud of.
While his goals and success (30+ girls already in 2015, 12 girls in 30 days) are not for everyone, he is the perfect example of what I'd like to make you guys into.
You just need to give yourself a chance.
And Maybe this is the turning point for you.