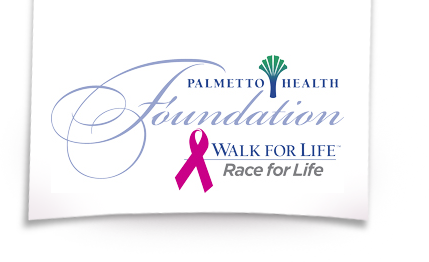 Fall 2014 Charitable Efforts
I'm thrilled to announce that the Good Looking Loser community has raised and will be donating $2000 to the Palmetto Health Breast Center for this weekend's event: Walk/Race for Life in Columbia, South Carolina.
There are very few people that haven't seen or heard that a loved one was fighting cancer.
Myself included.
When I was in 4th grade, I lost my brother to cancer.