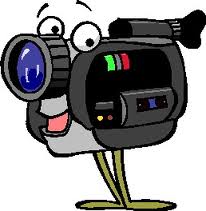 Aggressive Pickup Video #2
unfortunately have to post this disclaimer: You are welcome to share this video. However- Any reproduction of this material by any means, in whole or in part, is STRICTLY prohibited without express written permission of GoodLookingLoser.com and 5952 Digital Productions LLC.
Forgive the disclaimer. It won't apply to 99.9999% of people here, GoodLookingLoser.com is getting attention from others with financial incentive in the mainstream of several niches. I know what goes on with stealing videos, editing them and claiming ownership for profit or seeking to defame or slander the creator. We just dealt with a guy that copied the Bathmate page word-for-word and posted my pictures as himself. He's in trouble.
Okay, sorry, lets talk about cooler stuff-
This was the 5th girl out of 5 I talked to on Wednesday.
The gameplan wasn't a phone number.