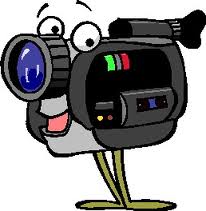 Aggressive Pickup Video #3
From Saturday, October 13th 2012.
This seems to be everyone's favorite. Thanks Youtube guys.
Girl is really hot, fun and basically the 'type' that I'm screening for.
She's hot during the day and looking like dynamite when she gets all dolled up at night.
The gameplan was to take her home, this type of thing isn't common to do in a grocery store. The logistics alone (aka she's in the PROCESS of shopping and probably has a car) are against us. I don't usually go the fucking grocery store with this type of plan, but you never know...