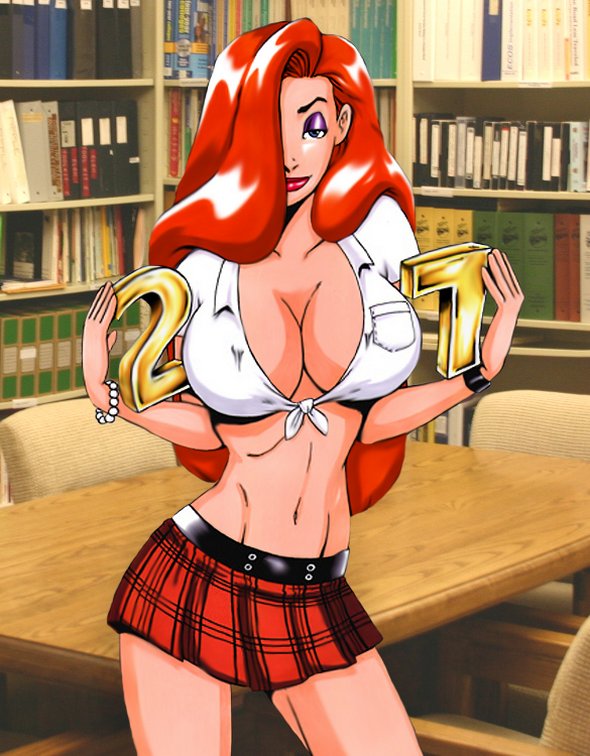 Believing Screening
If you've spent time around the Good Looking Loser community, you'll know that I "teach" something called "screening".
In short, it is our approach to Getting laid.
Instead of relying on jokes, dialogue and techniques to convince girls to "like you," you simply go around making normal, sometimes flirtatious conversation, with women and touch them in the process.
The women that are "sexually available" will respond positively (or neutrally) and the ones that aren't will leave the interaction.