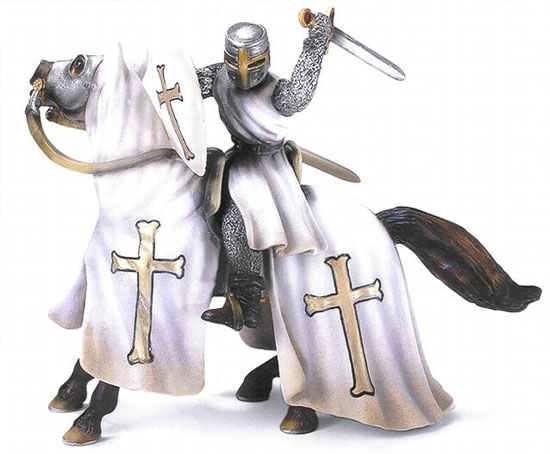 Seeking Validation Will Keep You Average/Make You QUIT
This is one of the most important discussions you'll read on GoodLookingLoser.com
Here's a pretty long audio (~50minutes) on this IMPORTANT subject if you are having issues with developing a LEGIT screening mindset and getting LOTS of HOT Chicks. It discusses in-depth about my history/struggle to beat the validation mindset and how this mindset can potentially completely ruin your chances at getting good at this causing you to eventually quit.
The audio expands on the discussion (text) below-
Here are some other SUPER important discussions that you should understand, apply and embrace-
"Screening Game: How to Screen and Filter Girls Out Instead of Being Rejected" (Approach Anxiety) "I Hope She Likes Me Game - So Much Is On The Line!!!" (Screening) "Mr. Funny Man (I Hope She Likes Me) vs. Mr. Pussy Inspector" (Screening)"Get Laid or Get Lost" (Screening)
Hey, GoodLookingLoser.com has been public for about 3 months now, I'm thrilled to have EVERYONE here. Seriously, I am. This is basically my first time building an ongoing website and I appreciate all the love and feedback that we have gotten. I can't do with without you guys.