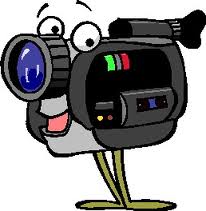 Pickup Video #1
Labor Day (today, September 3rd, 2012) "pick up" video.
The thumbnail (picture) to the right is Rebecca Gayheart, this girl looked like a young Rebecca Gayheart. No, this is not Rebecca Gayheart in the video though.
This is basic as it gets. Not too dynamic. There's no reason to try to "play to the camera" for audience effect, I'm showing what I actually do when grabbing some [sexually available] girl's phone number.
The same dialogue I always talk about using, moderate touching, in and out.
The only difference between this and "average guy game" as explained in "If I Approached 100 Chicks Would I Get Some Pussy?" is the 3 times I touch her in the less than 2 minute interaction. On paper, that's considered "aggressive," it's not really aggressive- but remember, I'm just getting her number.