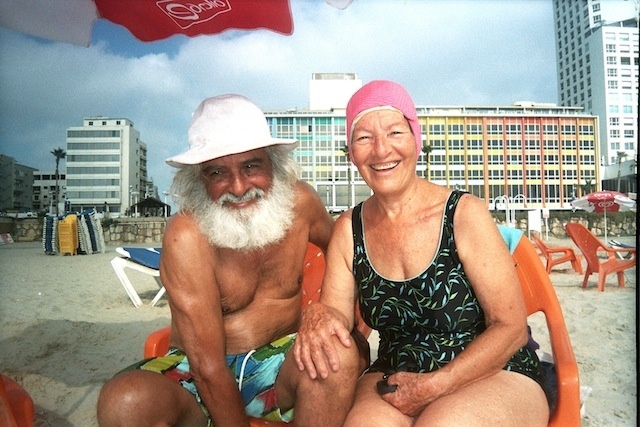 Good Looking Loser In 3500 Words
Unfortunately, I haven't posted in quite some time.
My other businesses have gone absolutely wild and I've been highly dedicated to trying to Keep Kratom Legal as well.
I love this website and all of you, it's a work of self-expressive introspective art.
Therapeutic too.