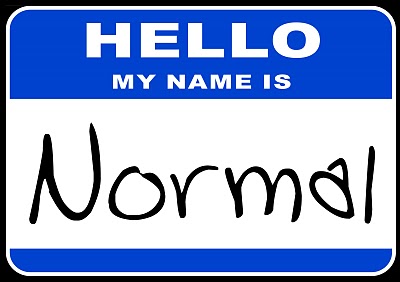 You're Fucked Up, But At Least You Admit It
Unlike in my early/mid-20's, in my wise old age (32), I'm not a huge fan/believer in "teaching" or "learning" motivation.
Why I Don't Really Focus On Trying to Motivate Guys
I used to be all about motivation.
I used to be the kid searching for motivation in bodybuilding magazines, based-on-a-true story-but-exaggerated movies and later downloading and re-watching primitive 240p YouTube videos.