The Only Thing I Will Ever Ask Of You
(Deadline: December 1 2016)
update December 2016:
Thank you VERY MUCH for all who comments in support of keeping Kratom legal!
It really means a lot.
Between our multiple platforms, I would like to think we accounted for 1000+ comments in favor of Kratom.
Right now, there is a petition for the new Trump administration, it's very important that we sign it -
---
Good Looking Loser, Rooster, Pill Scout, Loser 2 Winner, Chris L. (King Kratom), Matt Forney and thousands of others in our 'sphere' and far beyond need your help.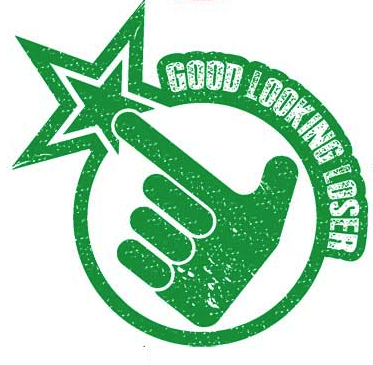 I almost never ask my readers to do me favors.
In fact, my contemporaries feel that I'm under-aggressive/an idiot with my "marketing" because I don't ever ask people to subscribe, leave reviews or even share my content.
There are hundreds of free [potentially] life-changing posts on Good Looking Loser that every other 'dating/life guru' would charge you for or up-sell you to $5000 workshops.
I am asking for something today though.
It won't cost you a dime and should only take 60 seconds.
If Good Looking Loser has helped you, please consider leaving ONE 'public comment' in favor of keeping Kratom legal.
IT DOES NOT MATTER IF YOU HAVE USED KRATOM BEFORE.
This comment could be as simple as -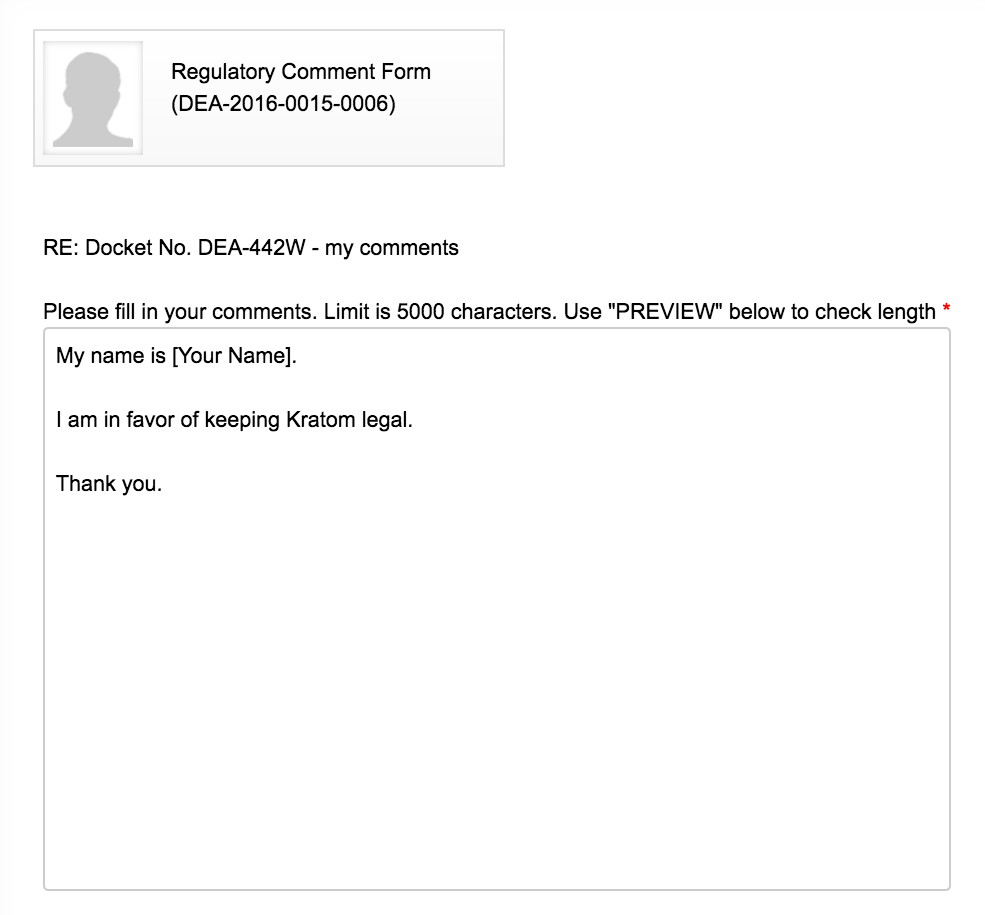 Obviously, if you have used Kratom before or feel more passionate about legalization/civil liberties/ending the destructive war on drugs - feel free to take a few minutes and write out a thoughtful opinion.
Either way.
Basically -
Our Kratom community is opposed to Kratom prohibition in any shape or form.
Keep it totally legal.
Just like Canada.
Thousands of people use Kratom for chronic pain, depression, anxiety, breaking addiction and a host of other benefits.
Kratom is a life-changer for so many.
People should have the right to decide how they live their life without being "protected" by a government that will lock them up or punish them with violence for using natural herbal alternatives.
I would appreciate your consideration very much, so many of us would.
Please go to -
If you want to submit a more comprehensive comment, see this for reference -
Thank you!
- Chris Deoudes (GLL) & the Rest of the World
If you DO leave a comment to keep Kratom legal AND want to tell me below - I would like to personally thank you.

If you have not tried Kratom before (please leave a comment anyway), you can find super high-quality Kratom from my little store, Happy Hippo - take 2-4 grams if you are newbie)