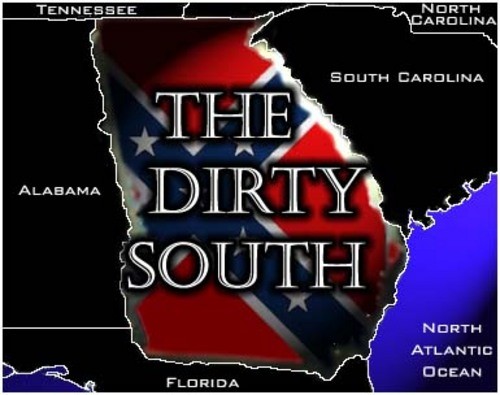 Podcast with Chris Lend-a-hand (KingKratom)
Sorry for the late start to 2015.
Our washing machine decided to take a significant piss and flooded the apartment. A real mess. Water from the top floor of our place was coming through the vents and lights on the first floor.
Worse than that - trying to coordinate the repairs and communication between the cleaning company and my insurance adjuster has been harder than ordering delivery from a Chinese restaurant that doesn't employ anyone that fluently speaks English. It's next to impossible and it doesn't matter how many times you call.
(that's not racist because I'm half-Asian)
Anyway...
Hopefully you've been reasonably intrigued by "Good Looking Loser - The Best Shit from 2014 & State of the Union".
Or even better - escaping from my creepy website propaganda to have sex or simply having fun with your life.
Many guys requested that I do a podcast with KingKratom. He is one of the most popular (he has more likes/thank you's per post than I do) and most helpful members in the Good Looking Loser community.
I'm happy to have him on.
We are going to discuss Kratom, the vibrant Kratom Lifestyle, withdrawal and its potential to make you "be yourself" around other people.
Chris is the epitome of the type of "high ceiling" "Top 1% potential" guy that will get the VERY MOST from Good Looking Loser -
To me, Chris' success was virtually inevitable.
How do I know?
Because I was EXACTLY like Chris when I was his age.
Inexperienced, but simply because of inexperience.
I just wouldn't admit it.
It wasn't until 2007 that I started fixing my anxiety and leaving my obsession with non-competitive Bodybuilding, external validation and my comfortable life of self-denial.
Chris also is what I call a "hyper responder" to Kratom. I am too.
I think about 10-20% people are.
Kratom Hyper responders experience universal performance enhancement from the compound -
There's more, but we'll stick with those since Chris and I focus on those.
It's nice to put a voice with a user name, so without further ado... away we go -
"How Kratom Changed Everything"
* the Kratom Chris references is from Happy Hippo (my company)
Table of Contents
note: Chris (mentioned below) is KingKratom, not Good Looking Loser
0:00 Introduction, Welcome to 2015. Make it happen.
1:20 How Chris found Good Looking Loser via VivaLaManosphere and Danger&Play
2:30 Chris' background (23 years old, graduate student)
3:15 How did Chris find Kratom? How did it work for him when he started?
4:40 Good Looking Loser mentioned in a Business Insider article that said "You will definitely feel AMAZING or TERRIBLE"
(the vast majority will love high-quality Kratom however)
5:45 Why did Chris get into Kratom? (social anxiety)
6:45 Chris Got Laid nearly right away because it crushed his social anxiety and sexual anxiety.
7:50 Kratom and sex, prevents premature ejaculation really really really well.
9:40 Chris' advice to newbies during the 'trial and error' period.
10:30 Students and Kratom. Kratom for busy work? Kratom for studying? (differing opinion)
14:00 Kratom and The Gym?
15:30 Various Kratom strains - which will work for you?
17:00 Chris discusses his Kratom lifestyle.
17:45 Chris' experience with Kratom tolerance, dependency and withdrawal during/after a steroid cycle.
24:30 Burning responsibly 3-4 grams a day, 3-4 times a day = no withdrawal whatsoever.
26:00 Kratom and beginning Daytrading/stock market.
29:10 When Chris did get a real withdrawal (after burning 8-10 grams, 3-4 times a day for weeks, unintentional taper)... What was cold turkey like?
33:15 How long did it take to beat Kratom withdrawal?
34:40 When was the worst of it over?
36:20 How and when Good Looking Loser resets his tolerance once/twice a year.
37:40 Chris says the 48 hour withdrawal wouldn't have happened if he didn't use large amounts, multiple times a day.
39:20 Chris back on the Kratom train for New Year's Eve and 2015.
40:30 Can people tell when Chris is burning Kratom? Does he need Kratom for social courage? Kratom gives you permission to "Be Yourself".
43:20 How Kratom Changed Everything For Chris Lenahan (Great few minutes)
47:50 Social anxiety will affect your entire life, career choices, friends, partners (or lack thereof) and how you see yourself.
48:45 Conclusion and acknowledging the side effects.
Big thanks for listening from Good Looking Loser and Lend-a-hand!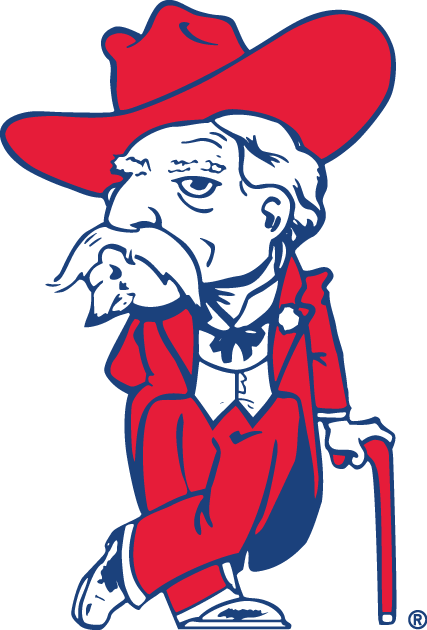 Pour Conclure
It was a blast to talk to Chris before, during and after this podcast.
I can't unbiasly claim that I don't want you to look into Kratom.
I want you to try Kratom.
And I want you to try the high-quality Kratom from Happy Hippo, which is one of my companies.
Even if you go for the cheaper stuff elsewhere - you'll always remember who told you about it.
Many guys will LOVE it, most guys will like it and some just won't respond well.
(start with small amounts and accept the 'trial and error' period)
I just know that it can be a legitimate game life-changer for you, as it has been for myself, Chris and so many other people.
I have spent the past 2+ years producing unique free content from personal experience on how to beat social anxiety and have sex with women. I offer many solid recommendations to enhance one area of your life or another.
As I said in our original guide to Kratom -
Kratom can potentially do more for your life than ANYTHING I have to offer.
There is no Good Looking Loser "blog post", eBook, video, dietary supplement or dick pump that I can give you that will have a greater effect on the course of your life than Kratom can.
(if it works for your mind and body obviously)
I stand behind that and optimistically cross my fingers that it will work as good for you as for Chris and I.
Whatever your goals, commit to making 2015 the year it happens.
Additional resources
Additional resources from KingKratom
Kratom is a comprehensive subject.
To share your experience or to ask questions - please do so in the Kratom Forum.
To give your feedback on this specific podcast - please check out our forum post on it.