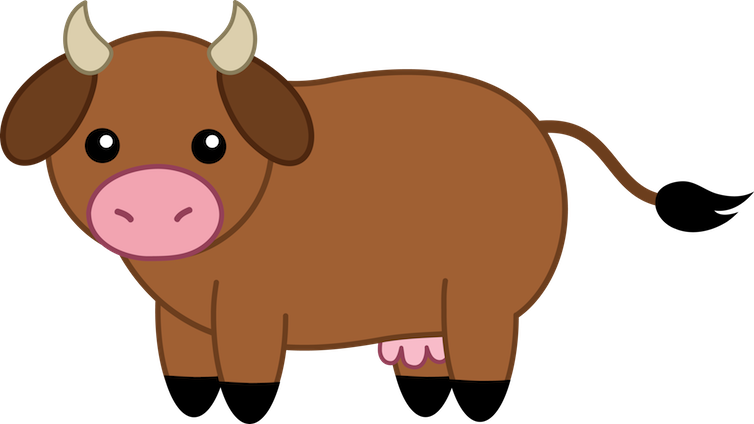 Does Size Matter?
Don't try to base your opinion on what women "claim". Don't base it on lesser endowed guys. If it matters to YOU- then it matters. If it doesn't- then it doesn't matter as much.
If you've found this page, then it probably matters. Cool, do something about it :) Good Looking Loser: Get Hung
Does Size Matter? AND Various Sexual Anxiety Issues/Concerns.
Does Penis Size Matter?
On some other forums, I've taken some criticism from guys with sexual anxiety & WOMEN that say I shouldn't encourage guys with sexual anxiety to increase their dick size because it will make them more self-conscious. I think that is ridiculous. You either like/satisfied your current size or you don't. Whether they know it or not, a lot of guys have sexual anxiety that prevents them from getting physical with girls. Penis size isn't exactly/always the cause. But it's definitely more rare that a well-endowed guy has sexual anxiety and is scared to take out his dick than a guy with an average/small penis. From personal experience, I absolutely love the moment when I show my penis out to a hottie that I just met. When they look at me like they won the lottery, it's priceless. That didn't happen 6-7 years ago.
As you know, I regard this penis enhancement simply as self-improvement. If a guy overweight and isn't maximizing his appearance- I'd be an AWFUL mentor if I told him "you shouldn't care about your body/looks, ONLY superficial women care about looks." I'd also be LYING.