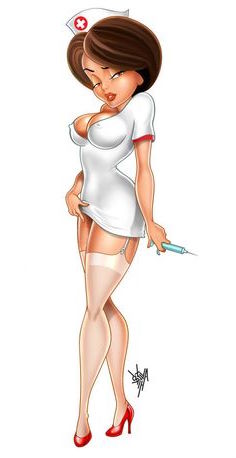 How to Last Longer In Bed (Beat Premature Ejaculation or Just Fuck Her for a Long Time)
Update (March 2016) I apologize for the slow content over the past year. I have been so busy but I am going to change this. I'm appointing a new CEO to Happy Hippo so I can focus on Good Looking Loser and my new company, "Red Supplements - Supplements That Actually Work" (try our coffee via Amazon, it will be the best or 2nd best coffee you've ever had). I have been trying to do all 3 for the last 6 months.
---
Oh great...
Another stupid "How to Last Longer In Bed" Internet article written by some inexperienced sex doctor, undersexed Internet marketer or geeked out goofy working for a content recycling farm.
Not quite.