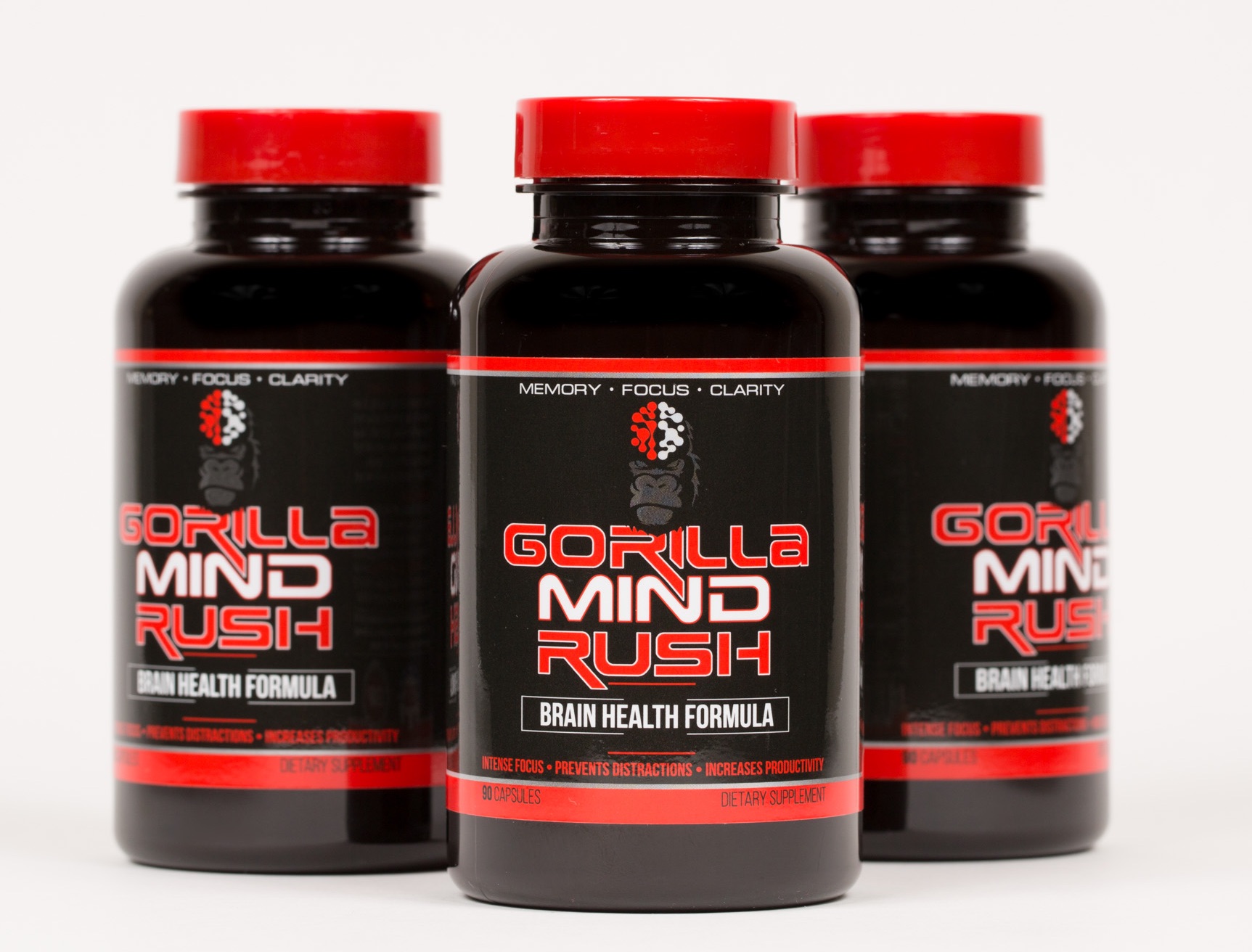 The ULTIMATE Gorilla Mind Review(A Comprehensive Breakdown of Mike Cernovich's Super Nootropic That Derek and I Built)
If you hang around our sphere of the Internet, you will start to hear more and more about "Gorilla Mind".
While there are some personal experiences out there, very few scratch the surface of this incredible nootropic we developed.
note: This comprehensive discussion is specifically for "Gorilla Mind Rush", I will discuss "Gorilla Mind Smooth" toward the end.
We built Gorilla Mind and it works BIG TIME.