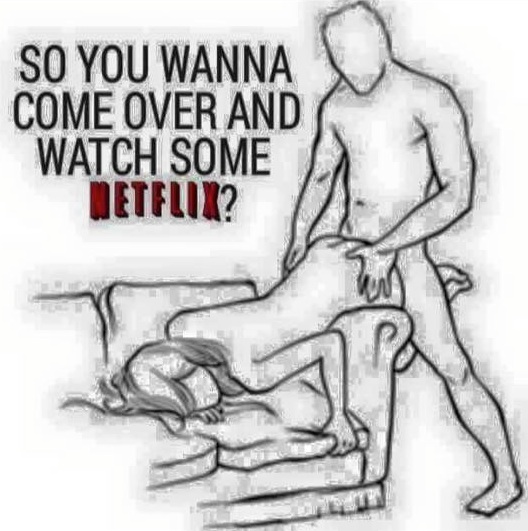 "Verbal Screening"(socially acceptable, non-crass ways to ask chicks to sleep with you)
If you are home on this Saturday night, it better be with your fuckbuddy half-naked next to you while you both read Good Looking Loser. I spent way too many Saturday nights at home in my 20's. I regret it too.
If you can't talk to girls at night, just go out and see if you can make eye contact (+ smile) with girls or go watch other guys interact with random girls check out our program. Even if you don't say a word the entire time - it's better for your "game" than reading my disgraceful creepy blog.
I did a video (see below) and wasn't going to do a post on this 'common sense' topic but I decided it was a good idea that everyone see this.
Guys that "research" sex/dating on the Internet often experience 'information overload' and literally freeze up during their interactions or don't know how to find out where the girls stands.