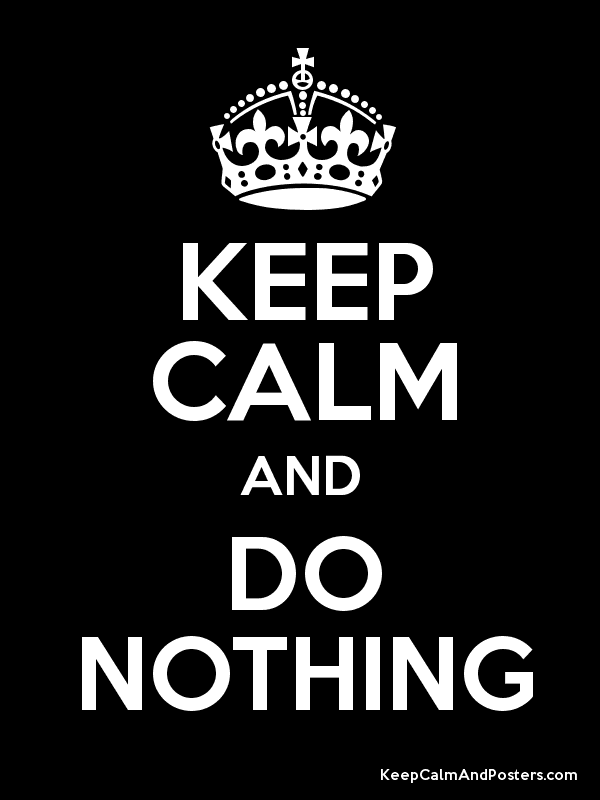 Opportunity Means Nothing (Part 1)
Recently, I've discussed the theme of "The Comfortable Life" and why most people won't ever be or accomplish jack shit.
I argue that the average person does not lack work ethic, opportunity or the adequate talent for significant success.
He simply leads a comfortable enough life that he will voluntarily forgo the pursuit of success in exchange for modern conveniences and distractions that prevent him from hitting rock bottom.
Basically - his life is too 'okay enough' to really want anything more.