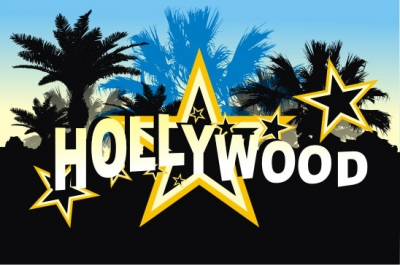 This will never happen to you (or me).
Has anyone else noticed that in Hollywood movies the female character often/usually "seduces" the guy? She nearly always makes the first move. She kisses the guy. She undresses the guy. And Perhaps the most unrealistic thing- she is happy and willing to embrace the male aggressor role and is madly attracted to her passive beta lover/hookup. That's not how it works in real life.
I've seen a lot through the years, especially my first ~2 years in Los Angeles (and San Diego) when I did virtually nothing but try to bang hot chicks and work when I had to. (see more about Chris)
In a nutshell- I wasn't any 'better looking,' during those ~2 years. I realized that the only reason I wasn't consistently banging a handful of chicks at a time through the years, was because I was a pussy and wasn't very aggressive. Once I got aggressive, I was getting more pussy than I could handle.
Remember the formula? Talk to Chicks (sexually-charged conversation) + Be Aggressive (physical advances) = Get Laid.
At times, I wasn't even talking to chicks, let alone being aggressive. It's a formula for long dry spells, needy behavior and general unhappiness.