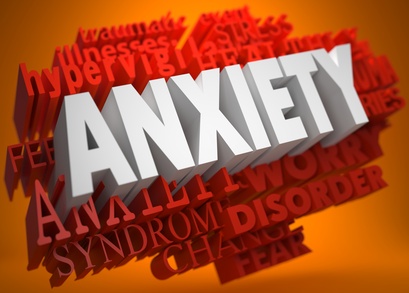 The Road(s) To Endless Pussy: Part II
Everyone's starting point is different, the details of everyone's journey will vary, the roads/highways you take will be different and the total time invested will differ. The phases, however, are very similar and don't really vary too much. We recognize these phases and are building our main program to progress through them one-at-a-time, ideally- in the shortest time possible.
It's important to realize that these stages are independent from your results (how many women you get, the quality of the women you get). You can have AA and still fuck some girls. I did. Results are important for transitioning from the middle/later parts of AA to socially free player/scumbag stages, but they aren't necessarily evidence that you are at one stage or another. The stages are psychological and results aren't necessarily a rites of passage.
Lets talk about the the usual starting for most guys: Approach Anxiety.
Most guys start here, I'd say 90%.
This is actually a two-part stage.