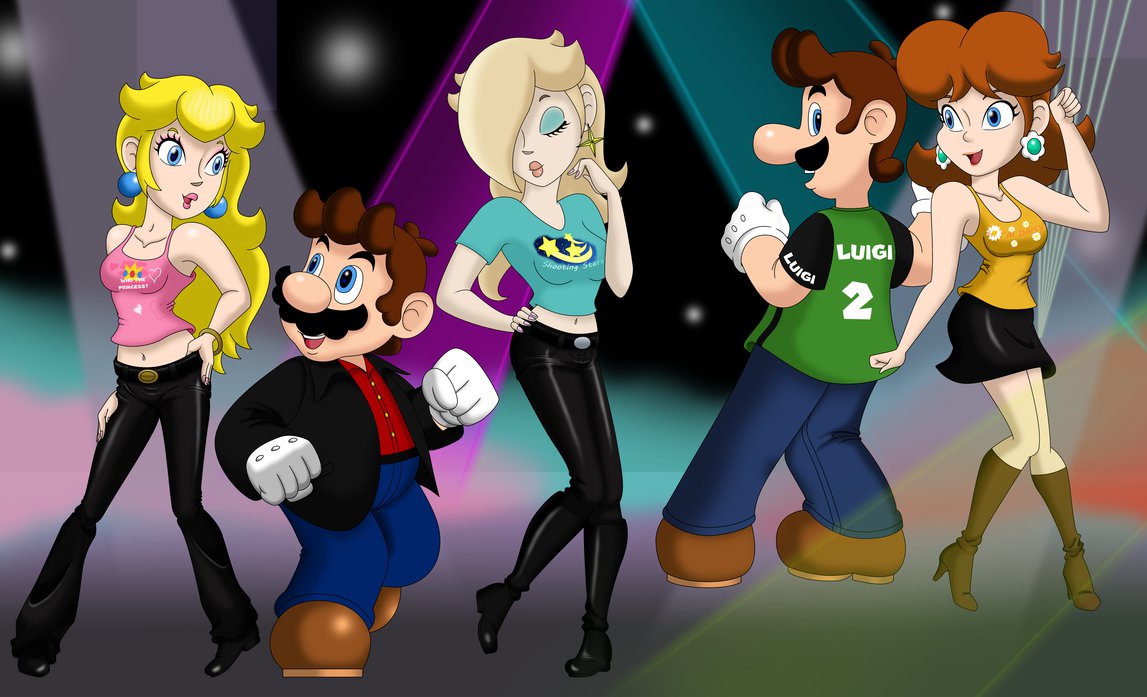 How to Go Out By Yourself at Night - Rules & Nightly Preparation
Welcome to Part 2 of our "How to Go Out Alone to Bars" program.
We are going to discuss what you need to know and do if you are going to take this seriously.
This is very important.
This is what we are going to discuss -
There is Nothing "Normal" About This Program My Challenge to You (Be a Man Moments - Just try Your Best)Where to Do This ProgramYou Aren't Unique - Everyone Has 'Night Scene Anxiety' but Very Few Will Do Anything About It6 Mandatory Rules of the ProgramAccountability Partner/LogThis Program Only Has 2 Possible Outcomes
There is Nothing "Normal" About This Program