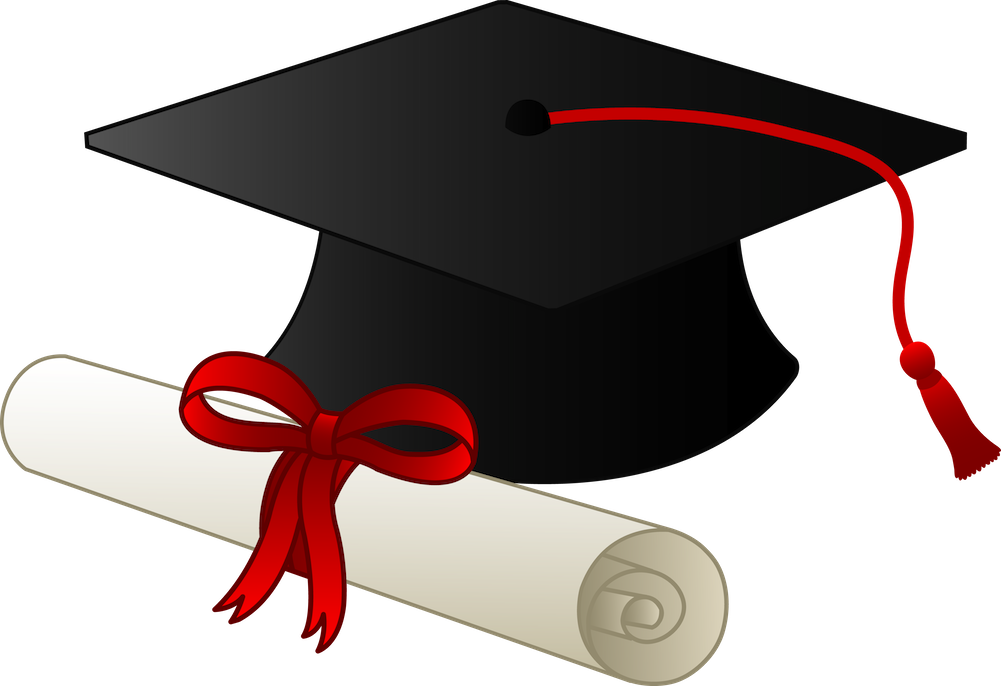 Levels of Learning: How Learning Happens
I'm not a psychologist, I'm just trashy weirdo that has fucked lots of pretty pretty women in the past 4 years. I have a pretty good understanding of how guys learn this "fuck lots of girls"/player lifestyle stuff. This is the learning process that everyone goes through. Hopefully they see the process through at least until they are banging 2-3 quality girls and have the confidence to bring 2-3 more in if need-be. Hopefully they make their body, lifestyle and fashion among the top 10% of guys along the way.
So let me tell you about how your mind and body work. Let me also explain the levels of learning maybe it will help you stay on track or confirm how well you are doing.
There is something I call "concept encounters," it's when you 'encounter' an idea that you find good or insightful.
The first time to hear or see a good idea you may agree with it and you might even take action on it.
But the good idea doesn't become internalized or part of your persona until you've hear or see the idea several more times and take action on it and experience it several more times.