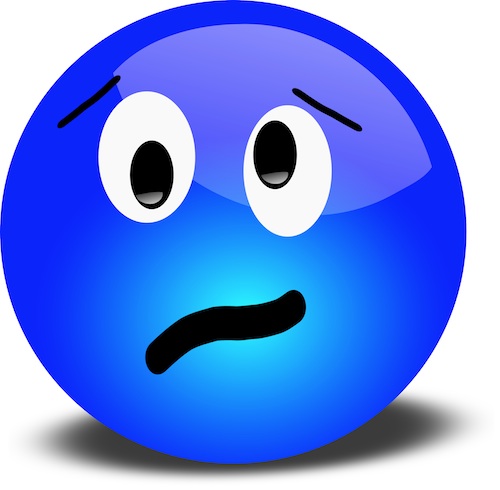 How to Get Rid of Anxiety (75 Natural Ways That You Haven't Thought Of)
Welcome to Part 1 of 2-part series "How to Get Rid of Anxiety Without Doing Drugs (75 Natural Non-Mainstream Ways)".
Over a year ago, I started to write up a post "How To Get That Endorphin Kick" on Lifestyle by Good Looking Loser as part of a non-mainstream list for guys with general anxiety or guys following the "Kratom Lifestyle" (also known as taking Kratom everyday by rotating multiple strains to avoid tolerance and significant dependence).
For whatever reason, I never finished that list.
I also had another list going called, "Orthodox and Unorthodox Ways to Combat Mild to Moderate Anxiety" (similar to "34 Orthodox and Unorthodox Ways to Get Motivation to Hit the Gym") too.
When I looked at both lists, I realized there were a lot of crossover suggestions that were equally useful for both.