Fall 2014 Charitable Efforts
I'm thrilled to announce that the Good Looking Loser community has raised and will be donating $2000 to the Palmetto Health Breast Center for this weekend's event: Walk/Race for Life in Columbia, South Carolina.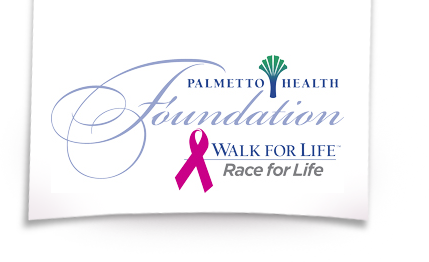 There are very few people that haven't seen or heard that a loved one was fighting cancer.
Myself included.
When I was in 4th grade, I lost my brother to cancer.
I've experienced the deaths of all my grandparents, the death of a good friend (Keith) and the apparent suicide of an ex-girlfriend who later resurfaced.
But absolutely nothing was as traumatic as losing my brother prematurely when I was young.
I remember after my brother died, I wanted to donate (to our Greek Orthodox Church) $250 for every goal that we scored in our semi-final hockey game.
My Mom thought that was a bit excessive because our team routinely would score 10 goals a game.
We ended up winning the semi-final game, 8-0, en route in our 3rd straight division championship.
8 goals would have totaled $2000, a bit too much for a 11 year old to donate.
I'm happy and fortunate enough to now be able to make this $2000 donation on behalf of the Good Looking Loser Community and I want to thank EVERYONE that has purchased something through our links, shared our site with others or contributed to this community.
I am forever grateful.
And so is the 'Walk for Life' team that we are sponsoring.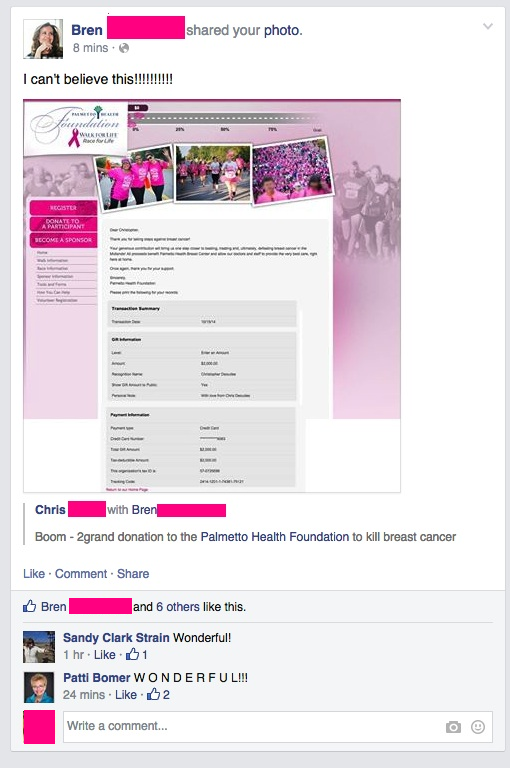 You might find it interesting that I chose to donate to a foundation in South Carolina.
I actually lived there for a while (Greenville, SC. - Furman University), on one of my many college stops in the longest undergraduate career that has ever been recorded. It's a nice place and I met a lot of good people. One is a breast cancer survivor, a former Ms. Kentucky and is one of the most inspirational people I've ever met. We're donating to her team.

Thank you very much!
You can read about other charitable efforts here -
Unfortunately, there will be some people that will doubt my sincerity and assert that I never made the donation.
While my instincts/friends tell me to just say, "fuck off", I feel it's reasonable to assure people that have contributed to Good Looking Loser (whether monetarily or simply their time) that WE HAVE IN FACT MADE THE DONATION -
(check the donation list if you must, my last name is 'Deoudes')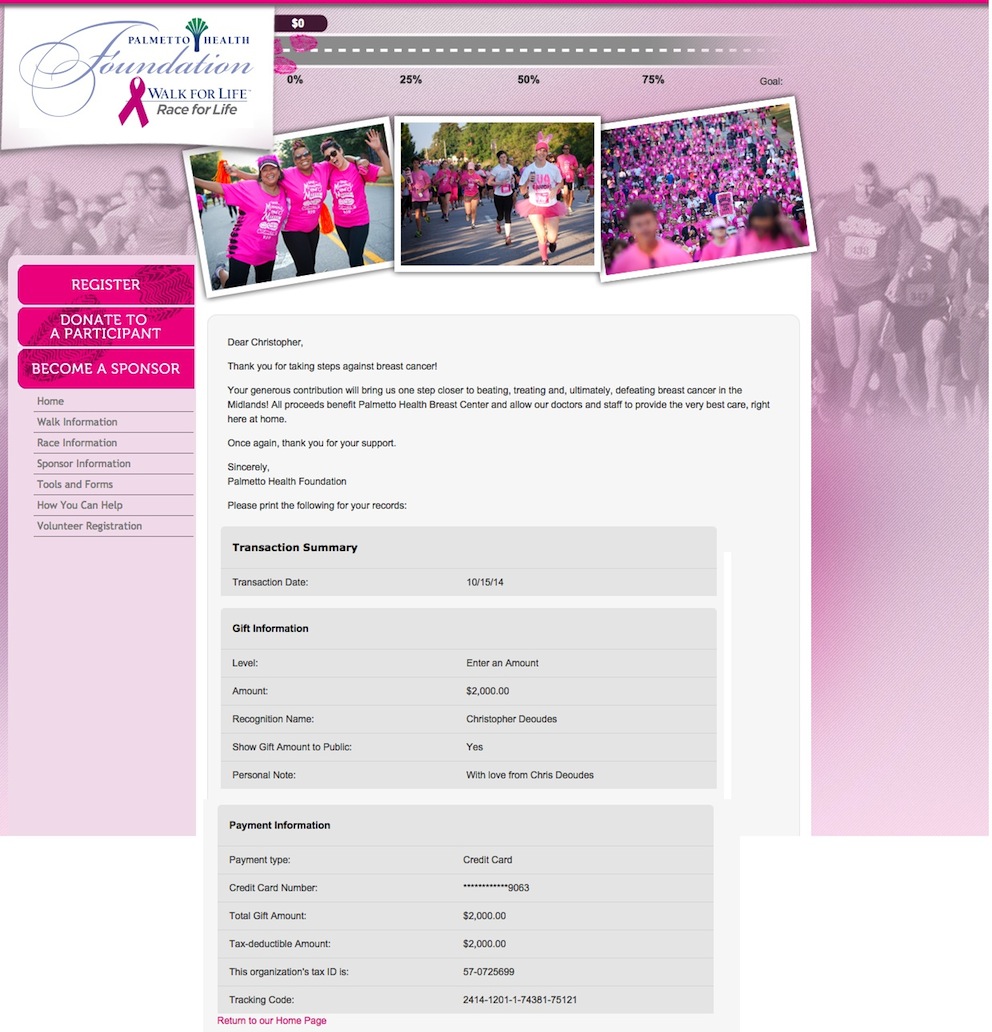 bank statement -

The comments section below is open and you can say whatever you like.
Tell me how this site has helped you, tell me if you've had to watch a loved one suffer with cancer, tell me if you've overcome it.
Say whatever is on your mind.
Questions that require in-depth answers should be posted in the forum however.
Thank you again, this is not possible without you guys.