My Before and After Pictures

The Pictures Below are Not Safe for Work!
Below are several pictures over several years of using the Bathmate Hydropump (at times in combination with jelqing and manual penis stretching).
The pictures show a general progression and also show the 'immediate pump' after a Bathmate session.
If you have arrived from Google and want to know what I think of the Bathmate Hydropump, what you can expect and all that went into me developing a large penis, I encourage you to check out-
You can also get other users feedback in our Bathmate Forum.
I will add pictures every so often to this page.
I've pretty much maxed out a ~7.25" x 6,".
Big, but not "huge".
But a significant increase from the ~5.25-5.5" x 4.9" dick I used to own.
I'm considering some experimental hormonal methods to add a little more size but I'm plenty happy with what's between my legs. My partners are too.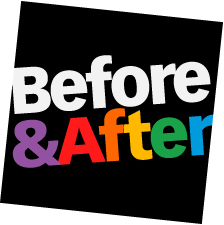 Updated Before and After Pictures
(Through the years 2010 - 2012)
Before Using the Bathmate and 60 Minutes After
Prior to a Bathmate session (2010)
Cold, I hadn't used the Bathmate in ~5 Days Cold, An hour after a ~12 min. Bathmate Session
Good Representation of My PE and Bathmate Gains
August(?)2008 to May 2014
(Click to Enlarge)
Before I Got the Bathmate Aug 2008

After I Used the Bathmate for 3 Years
Recent Picture May 2014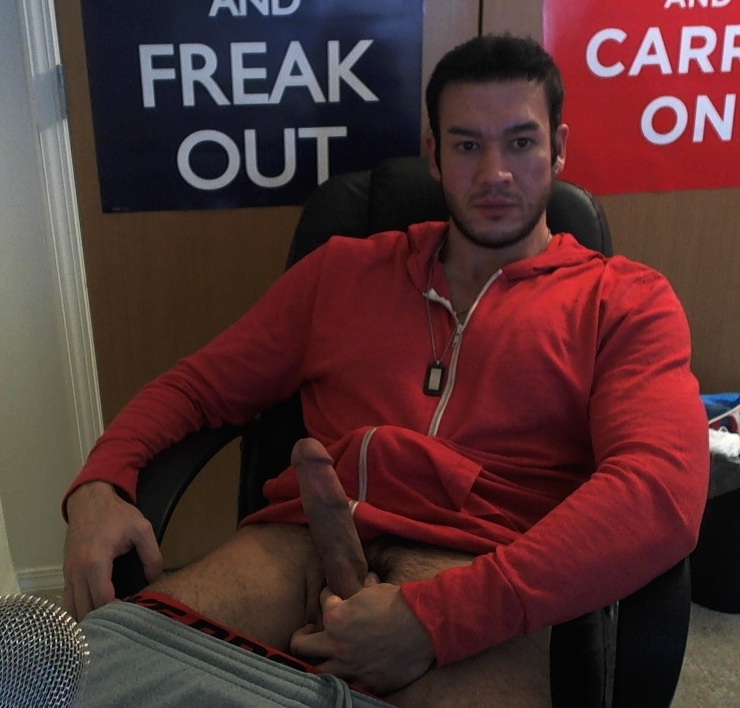 Click the Bathmate Before and After pictures to see the size
Click the thumbnails to enlarge them.

The discoloration from PE (generally thought to be genetic) is from Jelqing, not Bathmate. I have never minded it whatosever and girls joke that I'm "half black".
Update October 2012- In some of the post-Bathmate pictures I have these "rings," they go away in a few minutes. I finally realized what they are from- I'm getting too big for the Hercules and it might be time to move up to the bigger one. I have the new Hydromax x30 on the way. The Bathmate Hercules supports up to 9" in length and 6.5" in girth. I'm pushing it on girth [when expanded inside the Bathmate] at this point.
July 2013 Updated Picture showing Bathmate with the Vacu Vin Modification
Updated July 2013 Picture ~7.5" in length Click to Enlarge
Additional videos can be found here- Bathmate Video
If you have questions about the Bathmate, hit us up in the Good Looking Loser Bathmate Forum.