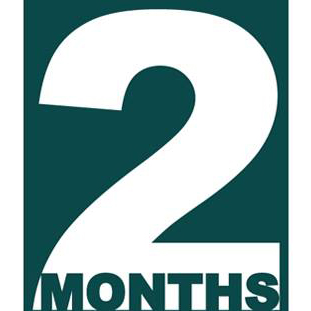 How to Go Out By Yourself at Night - The Second Month
Hopefully you haven't skipped the The First Month because you felt it was too easy.
If you are truly following our program, by now, you've been out by yourself at least 12 times.
Hopefully more.
You should be proud.
Really.