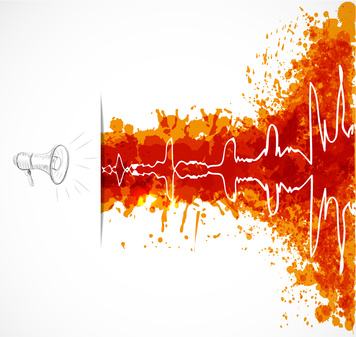 How to Get Laid in 5 Minutes
disclaimer: Consider this all entertainment. Try this at your own liability and risk.
This is the type of stuff that you will only see on Good Looking Loser.
I've thrown a lot of bare-minimum/newbie "Nervous Guy Game" at you recently but this is the aggressive/dirty stuff that a lot of you guys signed up for.(by the way - our aggressive nighttime screening video is DONE and will be up within a week)
Whether you are into this or not, I suggest you listen to this.