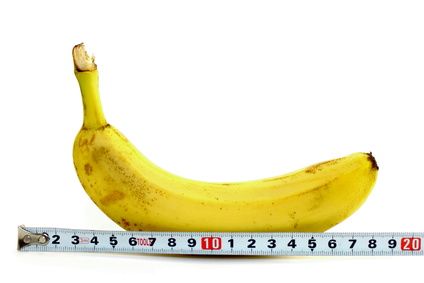 Survey of Female Perceptions of Sexual Satisfaction
For decades there has been a debate regarding "does size matter?"
I think most of us know the answer to this.
Most women won't answer truthfully in public for fear they will be labeled as a slut.
You probably know where I stand on this-
Firstly, if it matters to YOU, then it MATTERS. If you have been searching on Google and Youtube for the answer to this question, the answer is yes- size does matter.