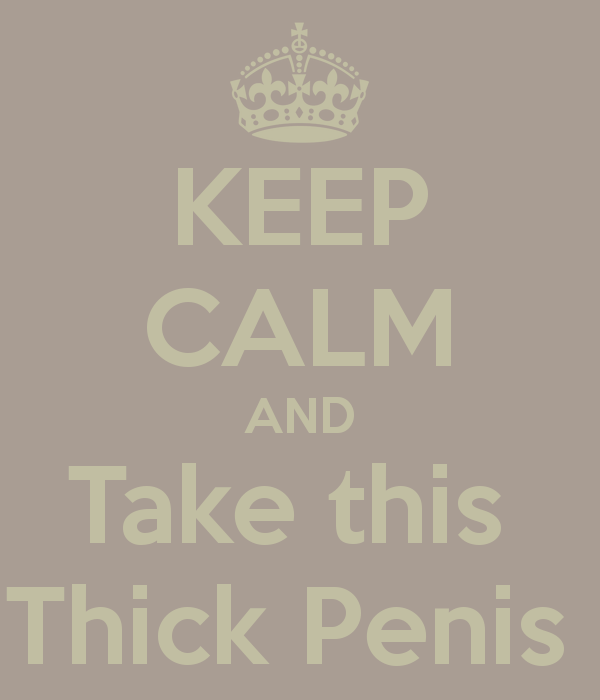 Girth, Fill Her Up!
By: Big Bad Dong (Good Looking Loser contributor)
Penis girth is a measurement of the thickness of your penis. In technical terms, 'penis girth' consists of the measurement of circumference of your fully erect penis. Penis girth is generally said to be an average of 3 measurements. These measurement are just below the glans of your penis, in the center of your shaft, and the base of your penis.
For more bullshit-free discussion on male enhancement topics- I encourage you to visit:
"Good Looking Loser: GET HUNG"What's the normal girth of a penis?
There are many variations in shape and size of penises which depend on racial, regional and family genes, so there isn't a standard average girth or length.† Human sexuality researchers including the Kinsey Institute estimate the average penis length to be 5.5" to 6" while the average penis girth (circumference) is 4" to 5". Simple calculations will show that to be a distance across (diameter) of about 1.25 to 1.6 in., or about the same as an empty scotch tape roll.