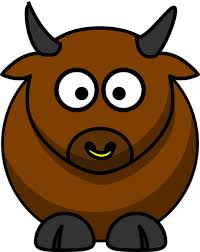 Using Bathmate and Sizegenetics for Newbies
Back on January 5th, I put up my very first recommendation- The Bathmate.
I was the only recommendation I had up for a long time.
It knew it was safe, it worked and I also knew that it would make guys say "Holy shit!" because that what I said too after I used it for the first time with a full boner.
Several months later, I put up my second recommendation.
It was an account of my experience and an enthusiastic thumbs up for Sizegenetics. It too is a really good device, it's not as 'sexy' or 'holy shit' as the Bathmate, but it works and really works well. In fact, in the long run, its probably the better device. Certainly for length, it's the better device, if you were to only pick one. Fucking a girl after using the Bathmate is an experience that is priceless, something that you'll both remember until you are dead.