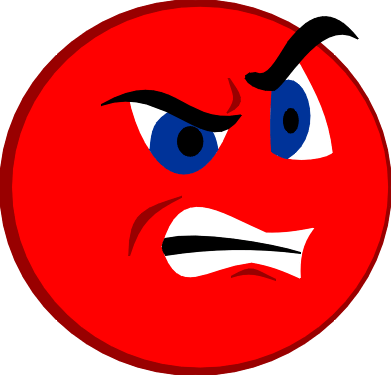 Chris - You Aren't Average!
I'm pretty fair and I generally don't delete any website comments, not even the criticisms. If a comment is calling me a loser, saying that "I hope you die," or verbally attacking other posters- I generally remove it. It serves no purpose whatsoever. This is only a very small minority of comments however.
About a week ago there was criticism of Good Looking Loser posted on the popular discussion, "What If I Approached 100 Hot Chicks? Would I Get A Date Or Some Pussy? (Getting Women is a Numbers Game)," from a guy that seemed at least somewhat familiar with our website.
I've heard this type of thing about Good Looking Loser. Lets talk about it.
The criticism reads-
Hmm... Another guy reading 'dating/seduction' websites who's already fucked 100... oh wait- 120 girls.