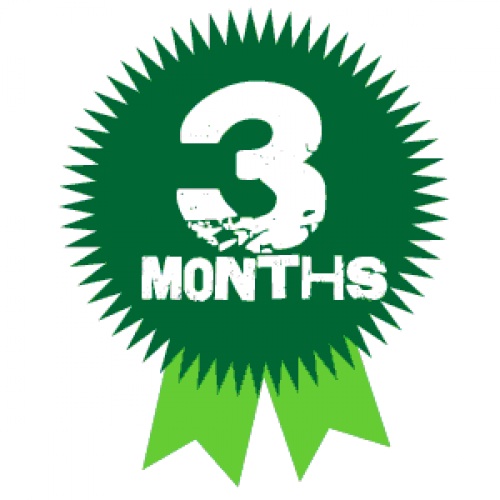 How to Go Out By Yourself at Night - The Final Month
You've made it to the beginning of the end of our program "How to Go Out Alone to Bars".
I really want you to finish the job.
Remember, there's 2 types of guys -
Guys that can go out and Get LaidGuys that can't
You are on your way to group 1.
If you weren't happy with your performance in Week 8, please go back and get the job done right.