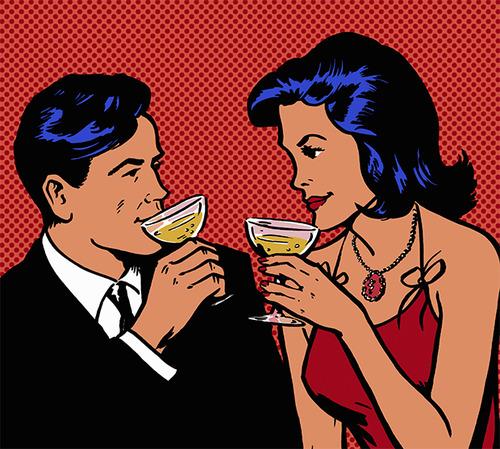 How to Go Out By Yourself at Night - The 6 Most Important Things to Remember
We're going to discuss some miscellaneous issues, largely relevant after you finish our "How to Go Out Alone" program when you are going out solely to Get Laid.
These are the 6 Most Important Things to keep in mind.
#1 The Majority of Girls Are Not Down to Fuck You or Anyone Else
Remember this.
Girls first go out to dress up for attention.