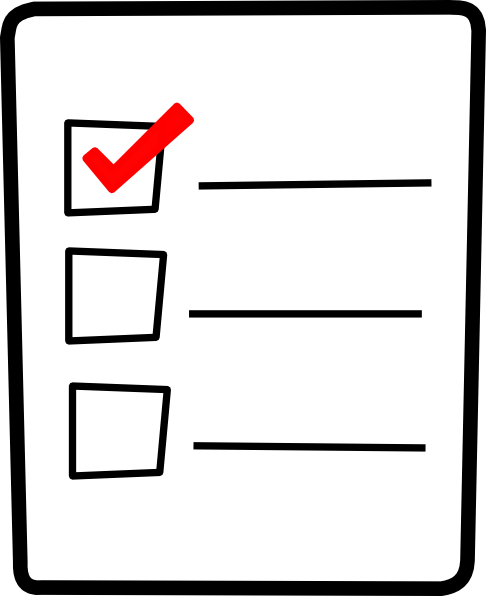 Improve Your Lifestyle and Sex Life ... if You Don't Have A lot of Money
By: Sam (w/ Good Looking Loser)
Sam is one of the original guys on Good Looking Loser, over the past year, he's steadily improved both his sex life, . He's a minority that grew up in a small European town and ditched it to go start the lifestyle wanted. He's 21 years old and "gets it," this is type of guy that will be getting laid a ton for a decade with hotter and hotter girls. There's quite a few younger guys that visit our site that are 'stuck' in small town, feeling sorry for themselves and allowing these negative thoughts to keep them living at half-speed and from putting together a plan to go where the action is.
Listen to what Sam says, his advice can help.
He's been making pretty helpful lists for us and this is one of them.
Here's what's been going on in his life recently-